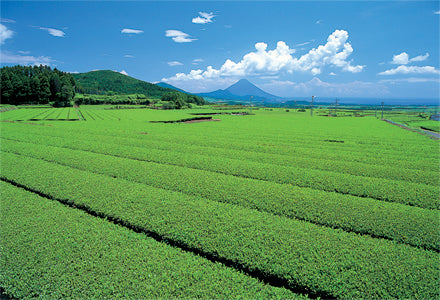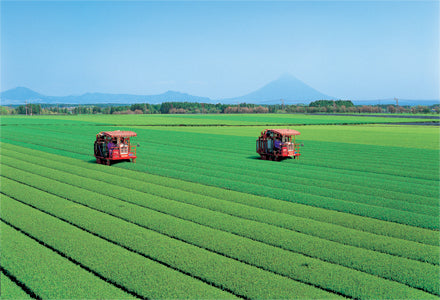 Kagoshima Prefecture is the second leading producer of Japanese green tea. Each delicious cupful provides an abundance of proven health benefits. Please experience the superior quality and taste of our selection of green tea bags, loose leaf green teas and green tea powders which are quickly gaining popularity worldwide. Kagoshima green tea is a splendid choice.
2018 SHINCHA FINAL CLOSEOUT
LIMITED STOCK IS AVAILABLE
100 GRAM PACKAGES
Buy One Get Two Additional Packages Free
NO LIMITS. No coupon or code is necessary. We automatically ship the free merchandise.
VIEW THE 100 GRAM PRODUCTS
Organic Sencha Kanaya Midori

We reserve the right to automatically substitute a product equal to or higher in price for purchased merchandise that is out of stock.